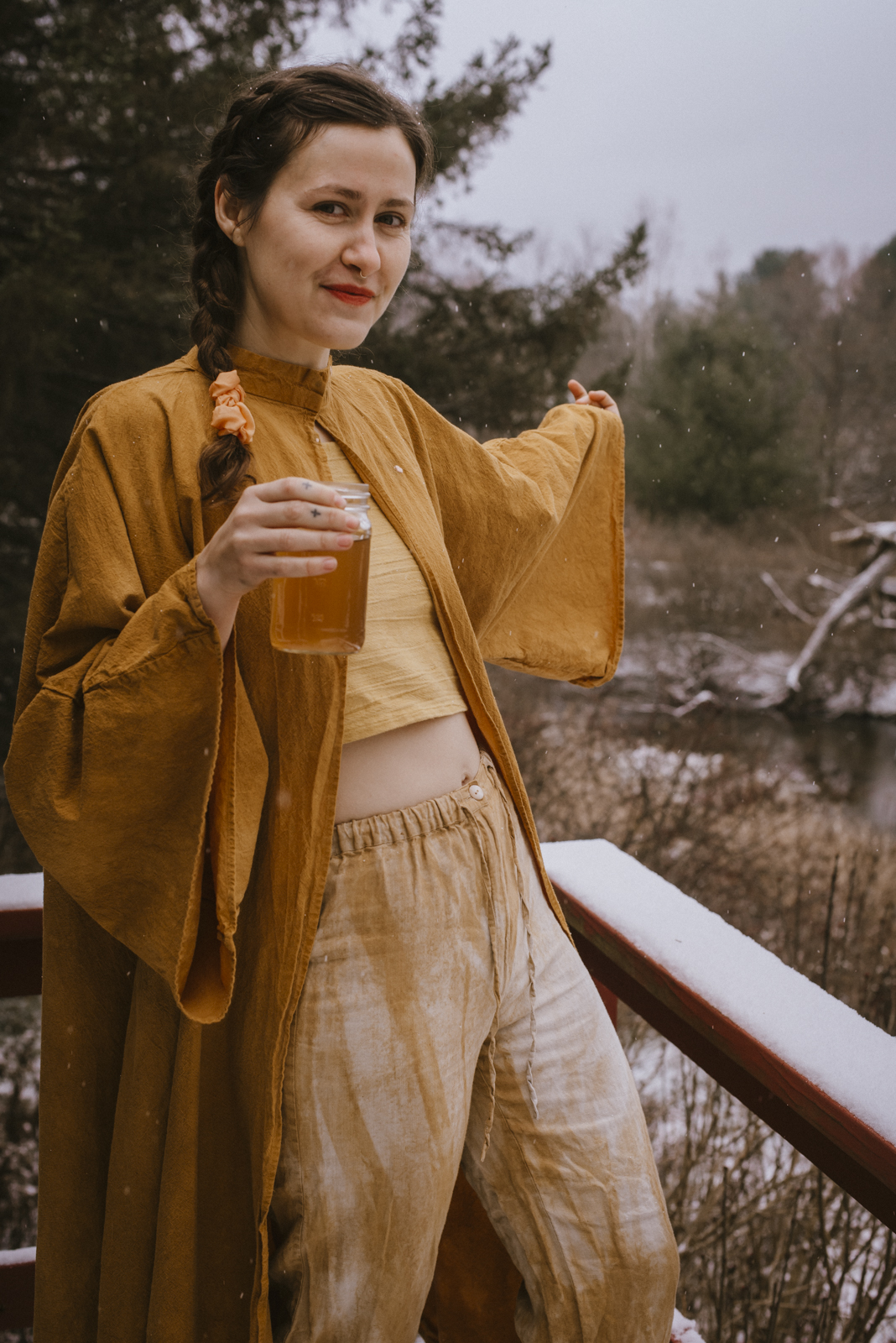 So you want to be an Herbalist?
It might be a good idea to connect with someone who has been walking this path for awhile. You can enroll in Geraldine's Herbal Mentorship as you work through the Bioregional Herbalism & Medicine Making self-paced course, booking weekly or monthly calls to receive custom support and advice as you navigate your unique path.
Blossoming herbalists who are ready for the next step of their journey may also benefit from mentoring sessions with Geraldine. Whether they have just completed the Bioregional Herbalism & Medicine Making online course or are coming from elsewhere on their herbal journey, they are welcome to book a session.
Thanks for submitting your information! Please continue with the checkout process.
Frequently Asked Questions


How often are the mentoring calls?
It's up to you! They can be weekly, biweekly, monthly, or custom dates.


How do I schedule my appointment?
Upon purchasing your session you will be prompted to pick an available date.
Can I purchase coaching more than once?
Absolutely! If you find yourself in need of coaching more than once, simply purchase the coaching again.