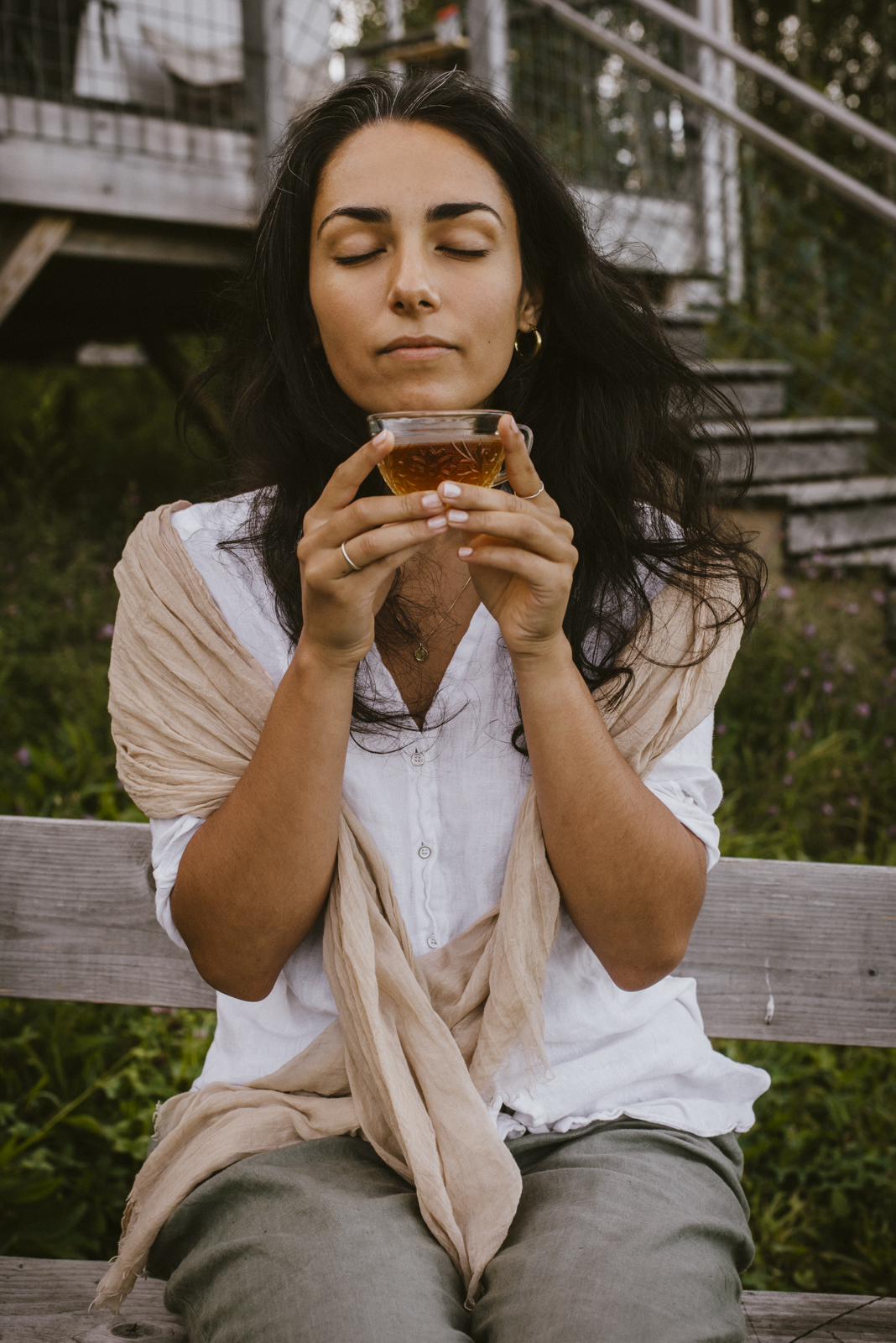 This self-paced, online course
focuses on Bioregional Herbalism and Medicine Making. Bioregional Herbalism is the practice of working with the abundant herbs of our region rather than importing ingredients in from all around the globe. You will explore a Materia Medica of herbs native to the US, so called "invasive" species of herbs that are abundantly available, and herbs that belong in every herb garden and apothecary. The Medicine Making aspect of the course will guide you through five major solvents of the herbal apothecary - water, vinegar, honey, alcohol, and oil.
Upon course completion, each student will have stocked themselves with an apothecary of bioregional herbal medicine.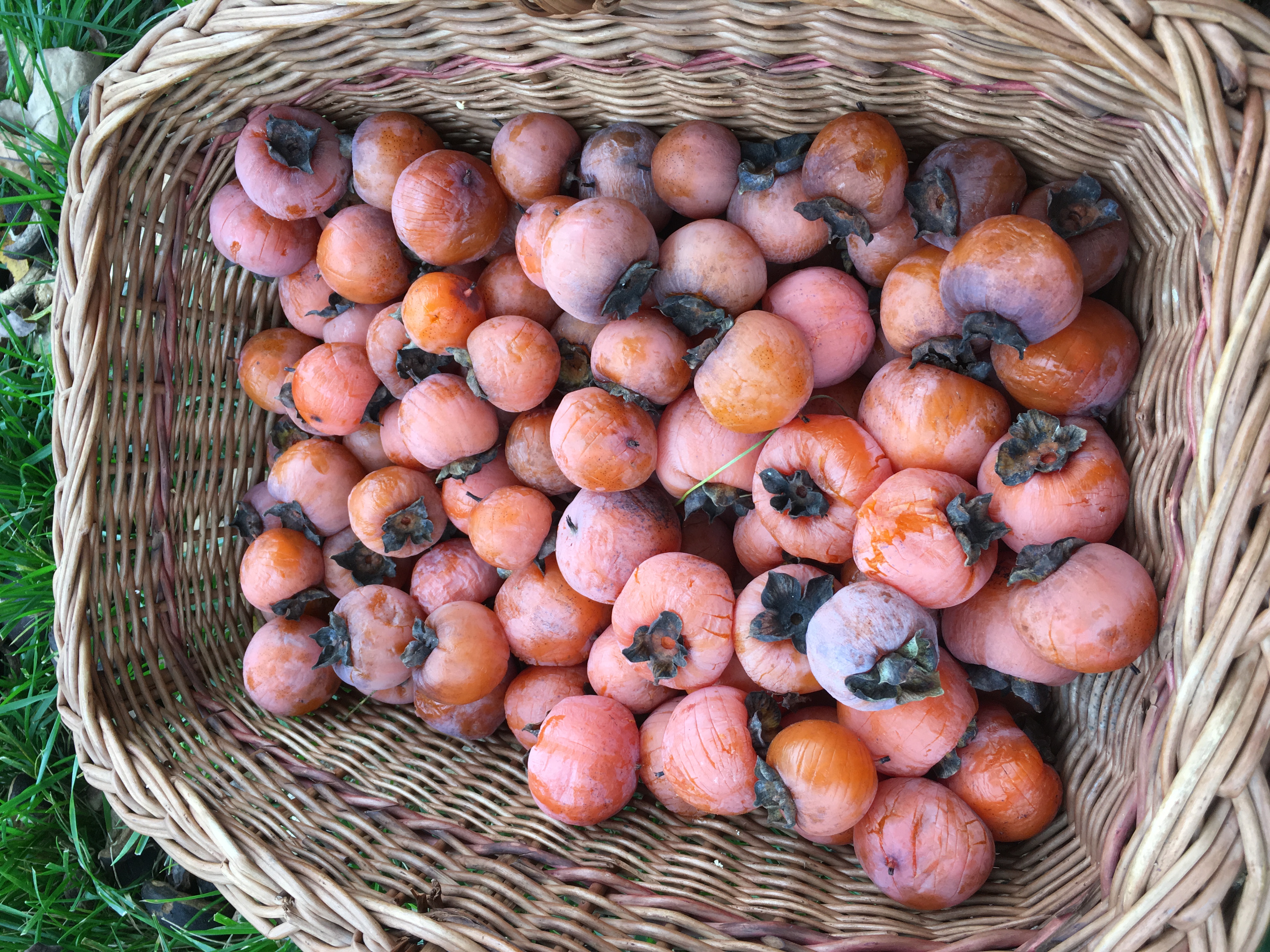 Bioregional Herbalism
Bioregional Herbalism is a practice rooted in place. Instead of importing herbs from all around the globe, the bioregional herbalist enters into a sacred relationship with the landscape around them where they steward, coax, and harvest after observing, connecting, and paying reciprocity. Given the present environmental crisis, why would we pluck an herb from an environment we have no way of knowing is out of balance or not, wrap it up in plastic, and burn fossil fuels to have it delivered to our doorstep or the local shop? It seems convenience is the enemy of conservation.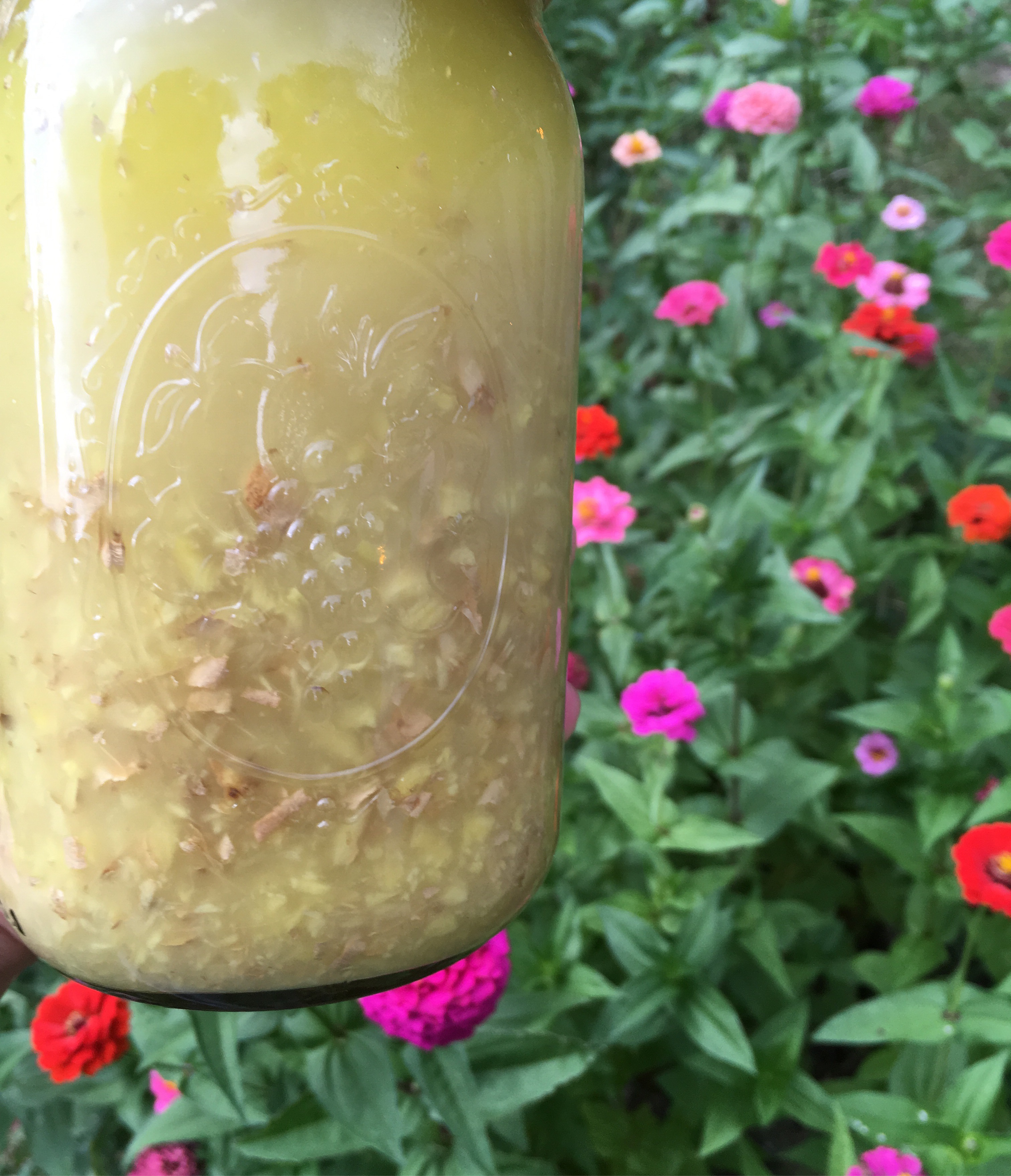 Medicine Making
The Medicine Making aspect of the course will guide you through five major solvents of the herbal apothecary - water, vinegar, honey, alcohol, and oil. By course completion you will have facilitated an herbal tea tasting, blended your own herbal tea blends, and know why I should really be saying "tisane". Your kitchen will be brimming with oxymels and you'll have tinctures steeping in the cabinets. You'll be subbing in your home & body care products for ones you make yourself with the gentle power of plants. In the bathroom your deeply soothing, handmade, plant based balms and creams will be proudly displayed.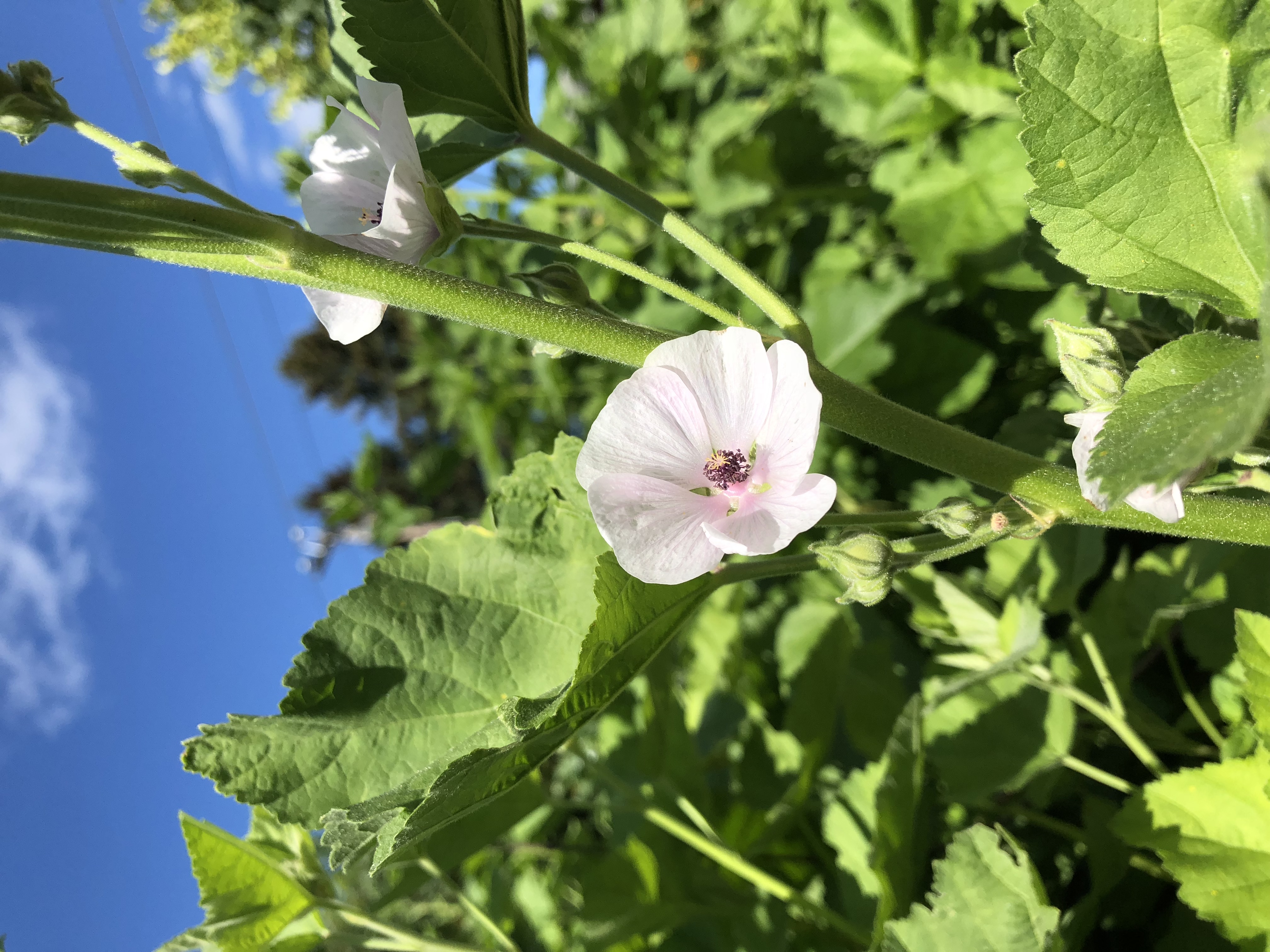 Materia Medica
The Materia Medica section of the course booklet covers 22 herbal plant profiles. 10 native plants, 6 abundantly available so-called invasive plants, and 6 plants that are easy to cultivate in gardens and I can't imagine life without. This section is specific to the region where I live but the herbs included can be found in many environments. Throughout the course you will be encouraged to write your own plant profiles, the template I lay out in the course booklet will help you organize your research and hopefully teach you something about the herbs I work with.
Annie R. from the 2020 live virtual session of  
Bioregional Herbalism & Medicine Making
"Geraldine's approach is grounded both in knowledge and deep respect for traditional folk herbalism AND rigorous clinical experience. She is both an herbalist AND regenerative farmer, and is a dedicated steward of land and native plants. Her offerings are inclusive, intentionally and widely accessible, with strong anti-oppression ethos woven throughout - not to mention, she possesses the special magic of being able to impart critical information in a way that is light, fun, and absolutely infectious. 
The class itself is perfect for folks like me, who don't plan to treat other people, but have been befriending plants and making medicines for several years without any training or foundation - and is also accessible to total beginners. The content of the class is crucial to anyone wanting to glean hands-on skills in the basics of making quality, strong herbal medicines rooted in localism, stewardship, tending relationship, and decolonization."